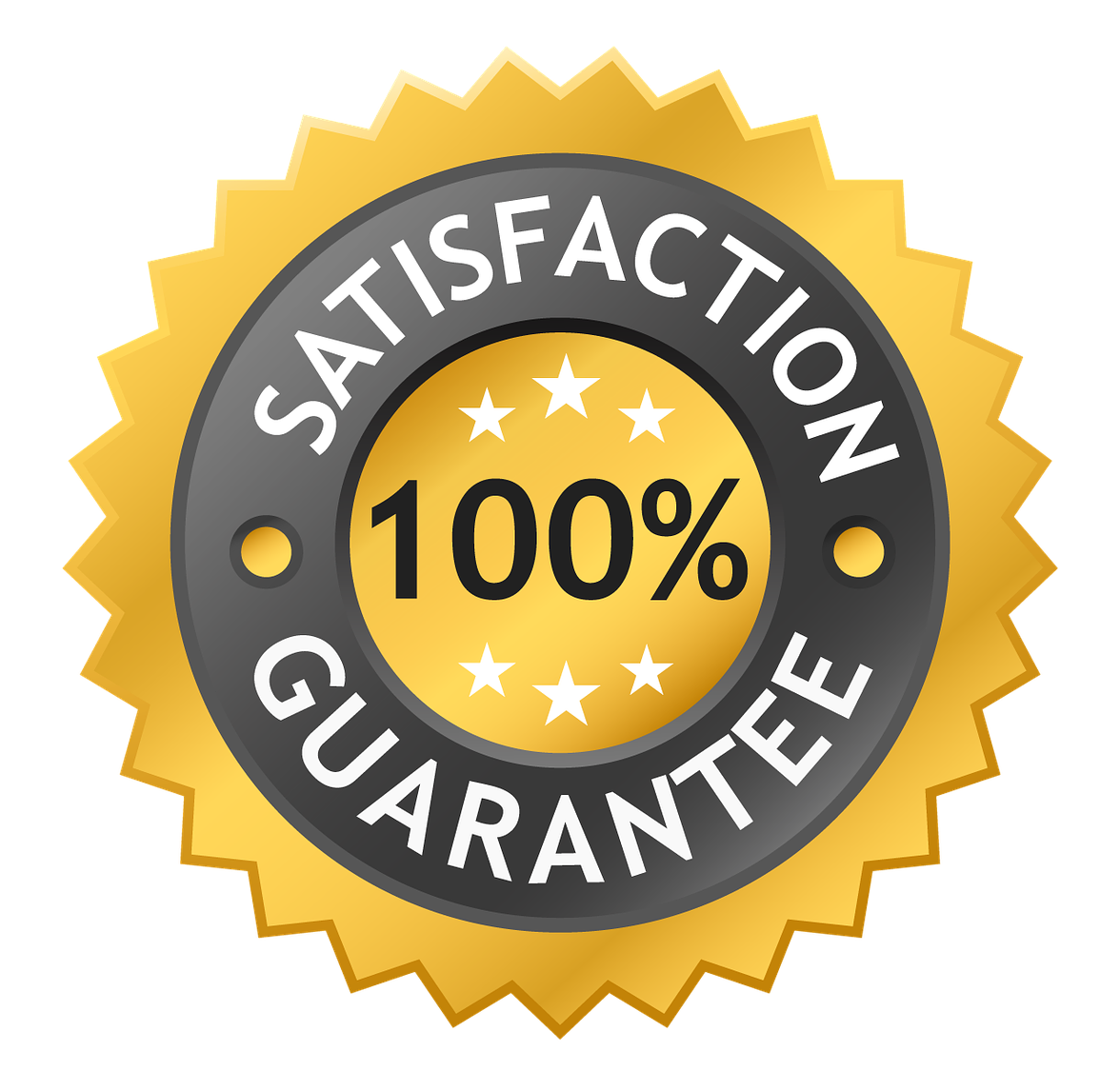 Who We Are
Lawyer Ad Agency is a subsidiary of Prosperous I.M. Inc. which was founded in June of 2011 by Eddie Hill. We are a full service digital marketing agency and certified Google Partner based out of the wonderful metropolis of Pensacola, FL. We have grown 500% in the past year and continue to help our client partners prosper with their online marketing in the US and Canada.
Our philosophy is simple, deliver results for the client.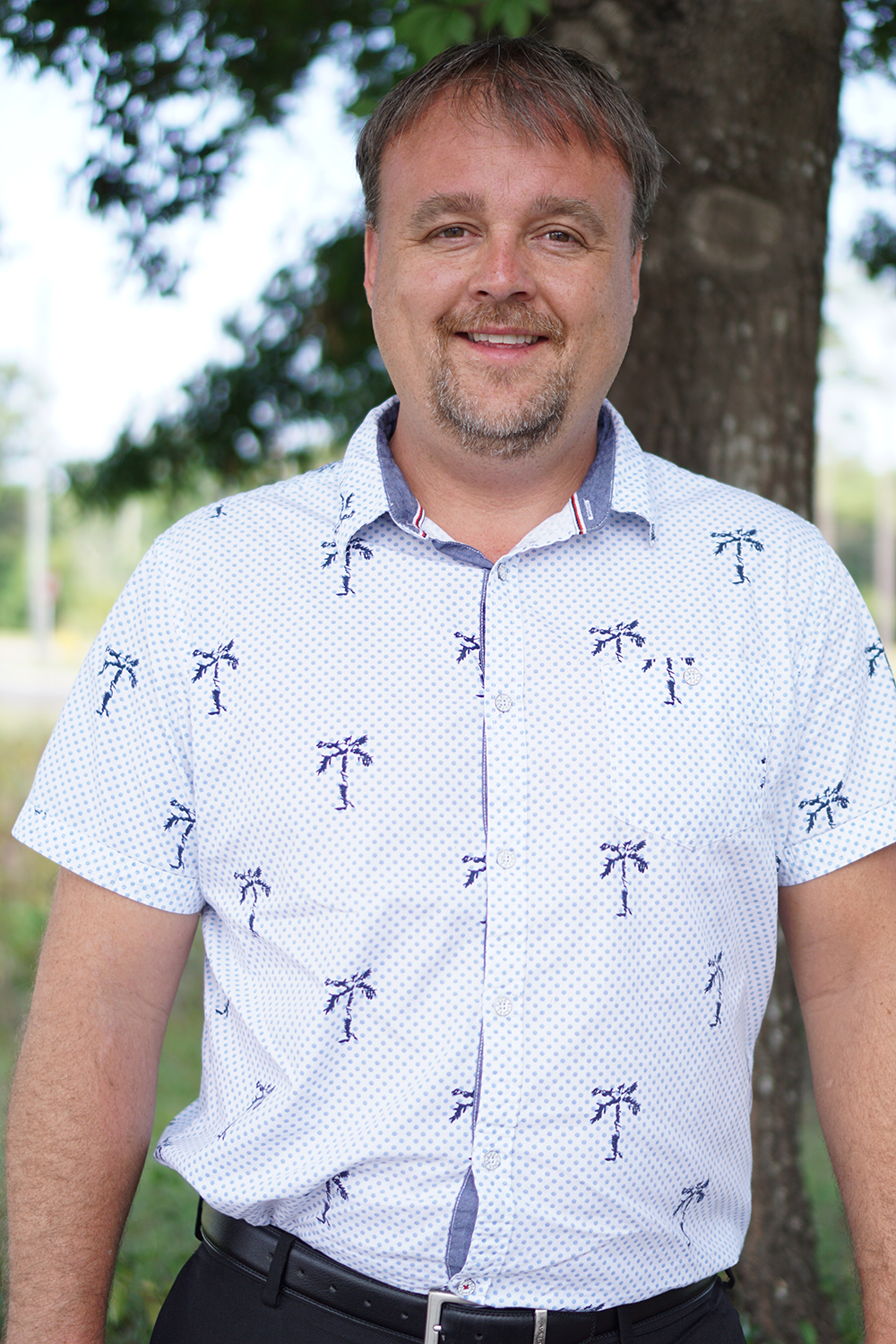 Eddie Hill
Grand Master Prosperite
Eddie Hill has been an invaluable leader, team member, and tremendous resource at Prosperous I.M. as our Grand Master Prosperite and founder. Graduating with a Bachelors of Science in Broadcast Communications from the University of Wyoming, Eddie started his secular career in radio and quickly began a passion for all forms of traditional media marketing. Eventually he transitioned into online marketing building his first website in 1998. He is always attending seminars, webinars, conferences, reading up on the latest news and trends and speaking with high-level executives and representatives from today's top online platforms that dominate the internet marketing world to ensure we maintain our competitive edge in our internet marketing practices. Eddie is also invited over a dozen times a year to teach Online Marketing to local business owners for local Chamber meetings, the Better Business Bureau, and several national associations. He is a two time winner of the prestigious "Speaker of the Year" award for the Awards and Recognition Association.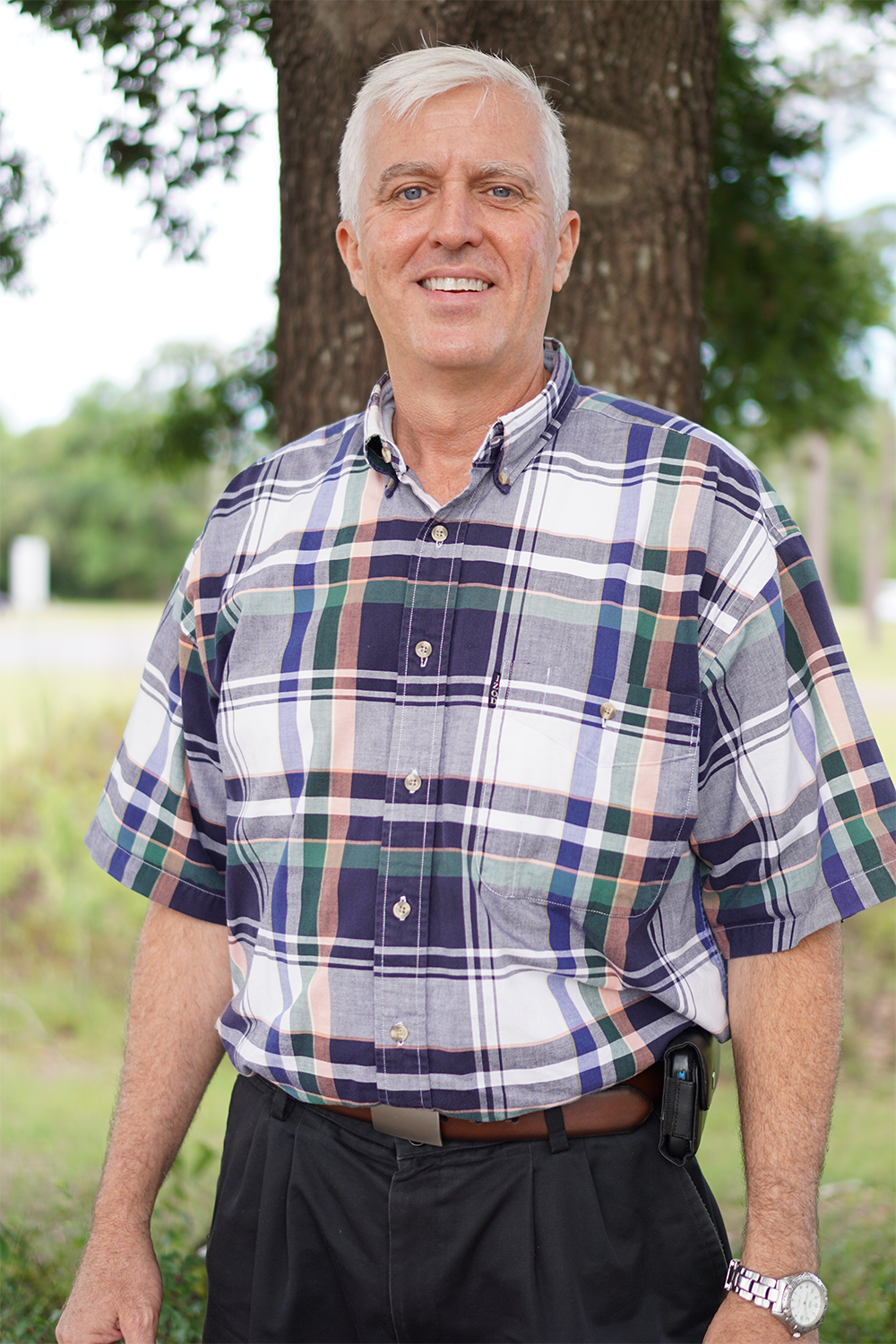 Jeff Powell
Vice President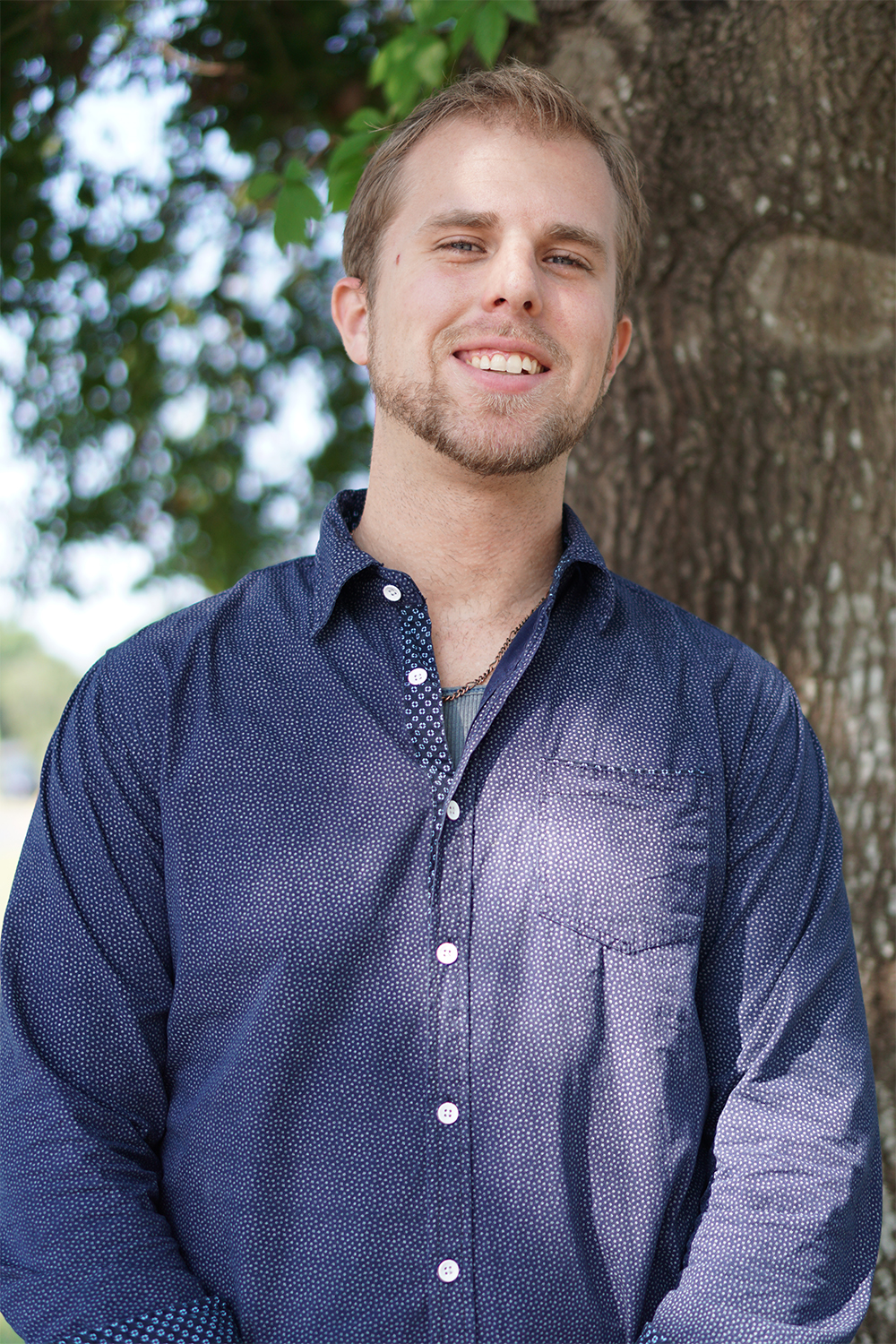 Oren Powell
Project Manager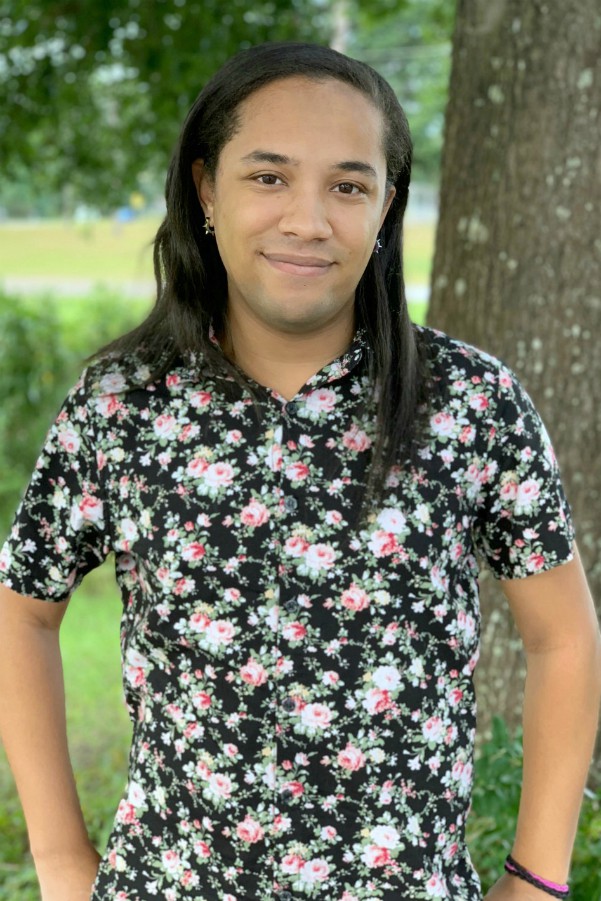 Judson Bass
Operation Manager / Web Developer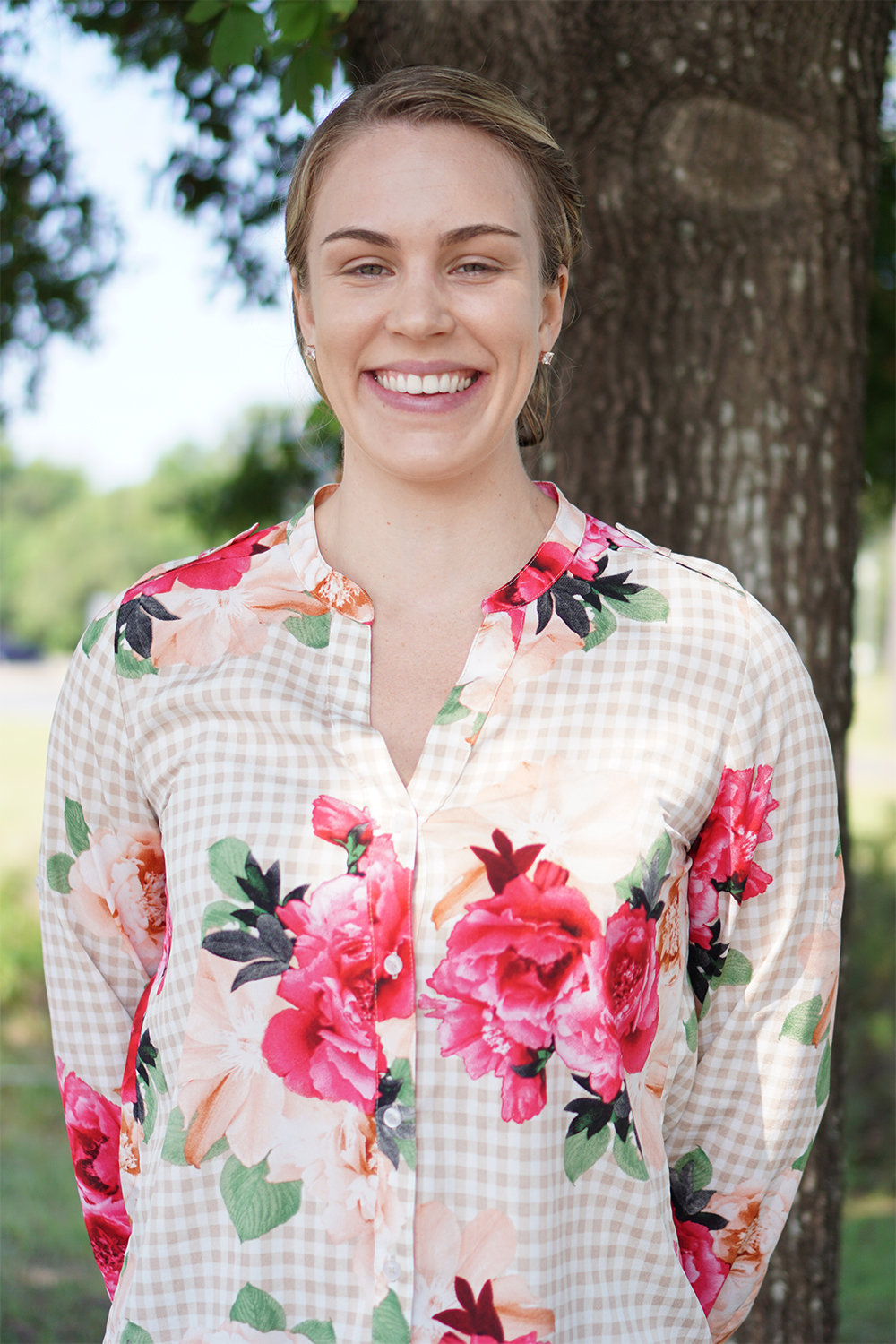 Cassidy Mascitelli
Account Representative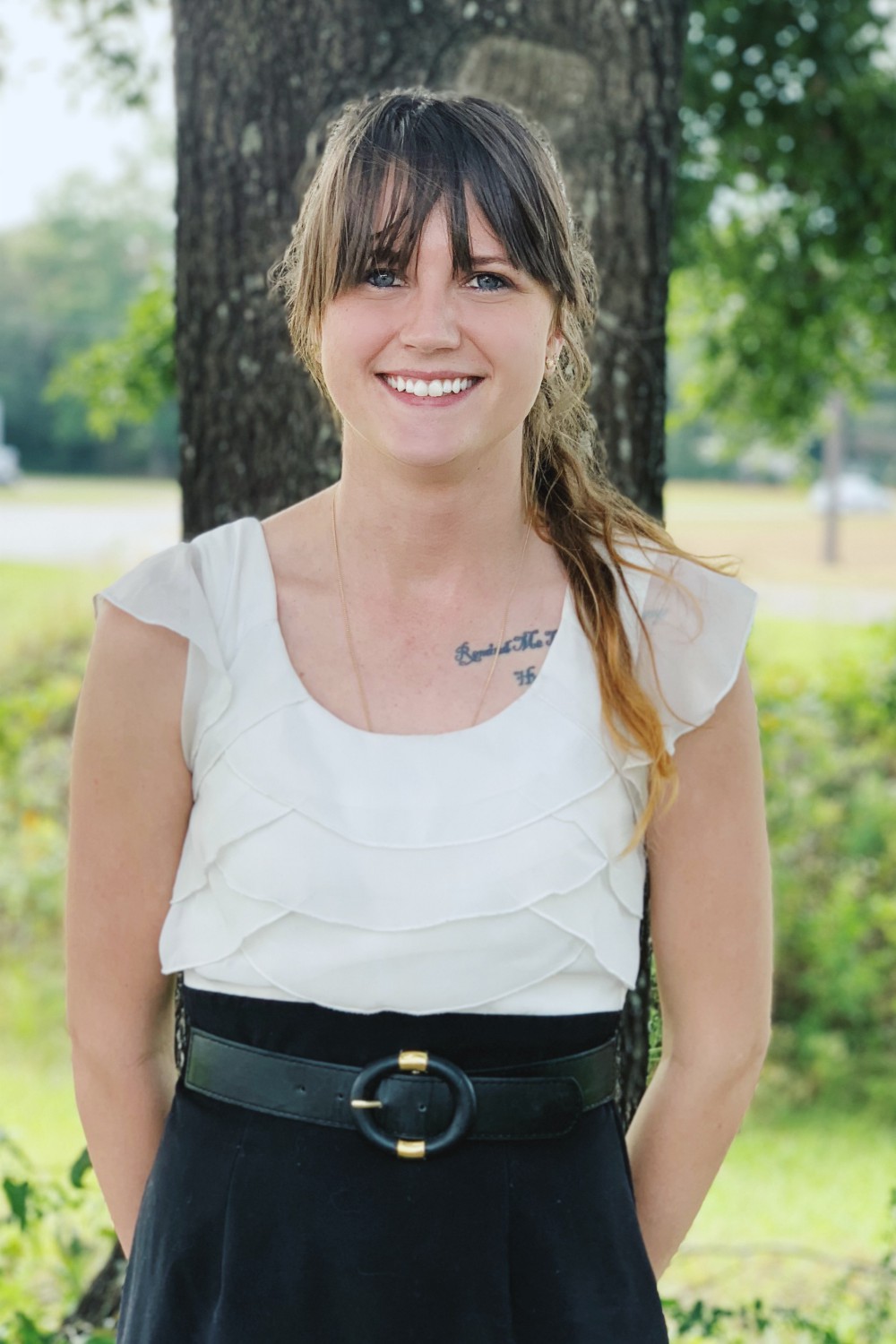 Lisa Durnell
Account Representative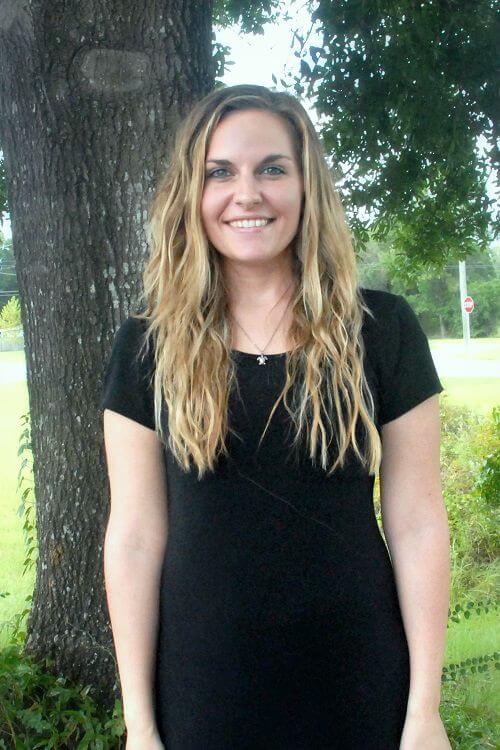 Alaina Lober
Search Marketing Strategist &
PPC Specialist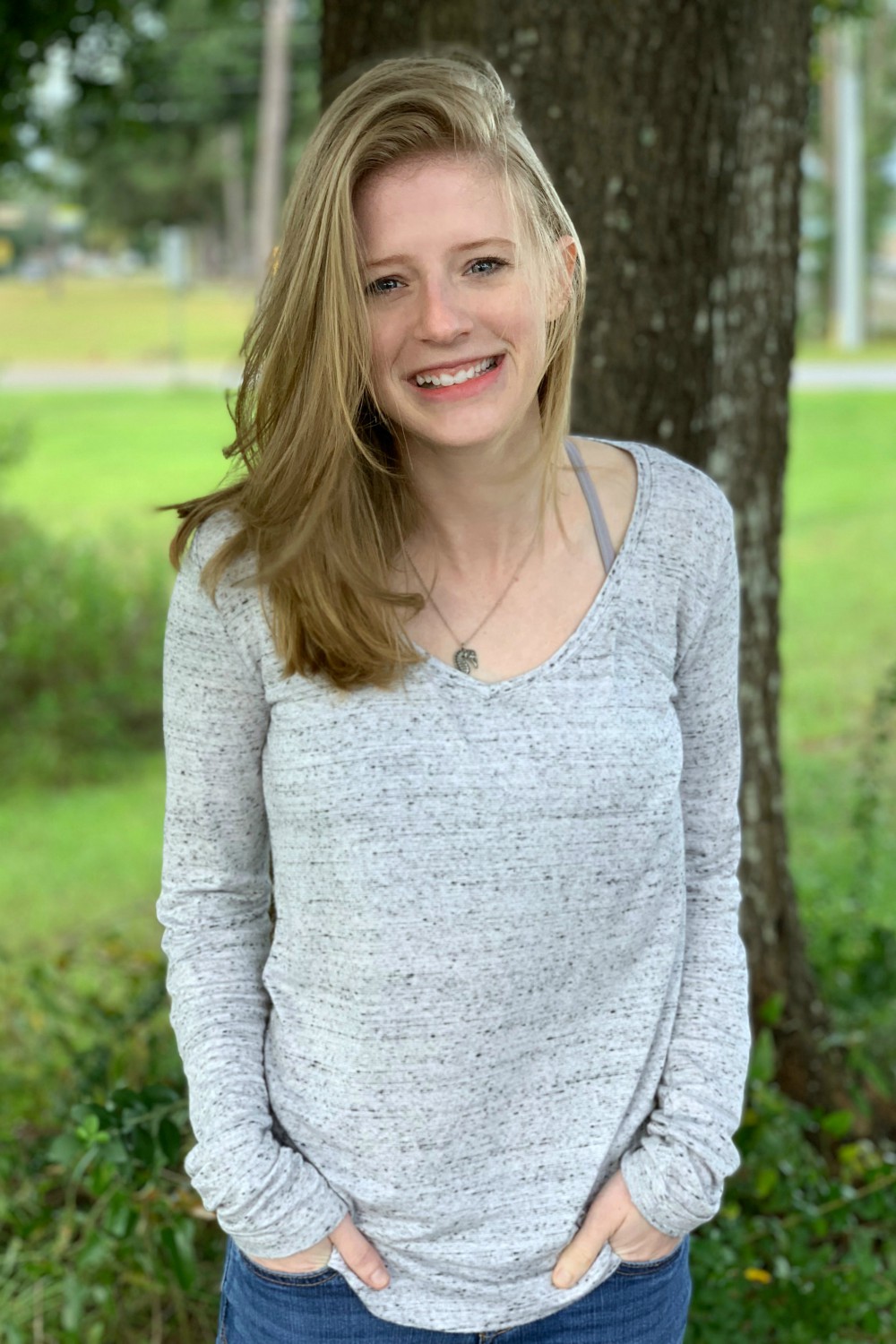 Casey Gray
Web & Graphic Designer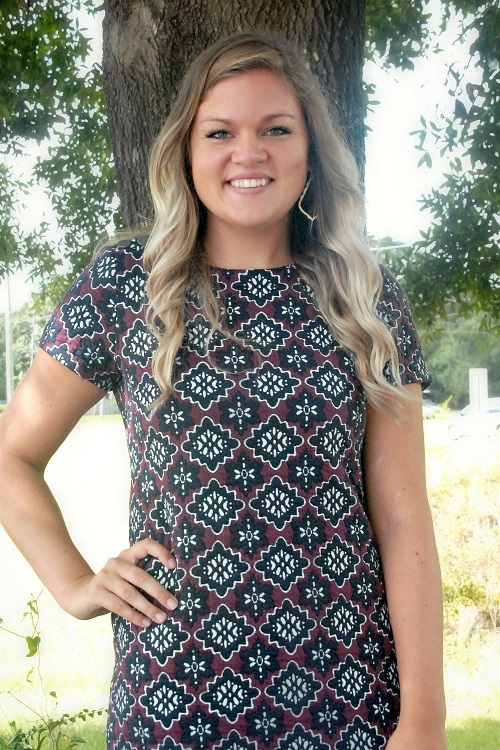 Else Bartee
Social Media Manager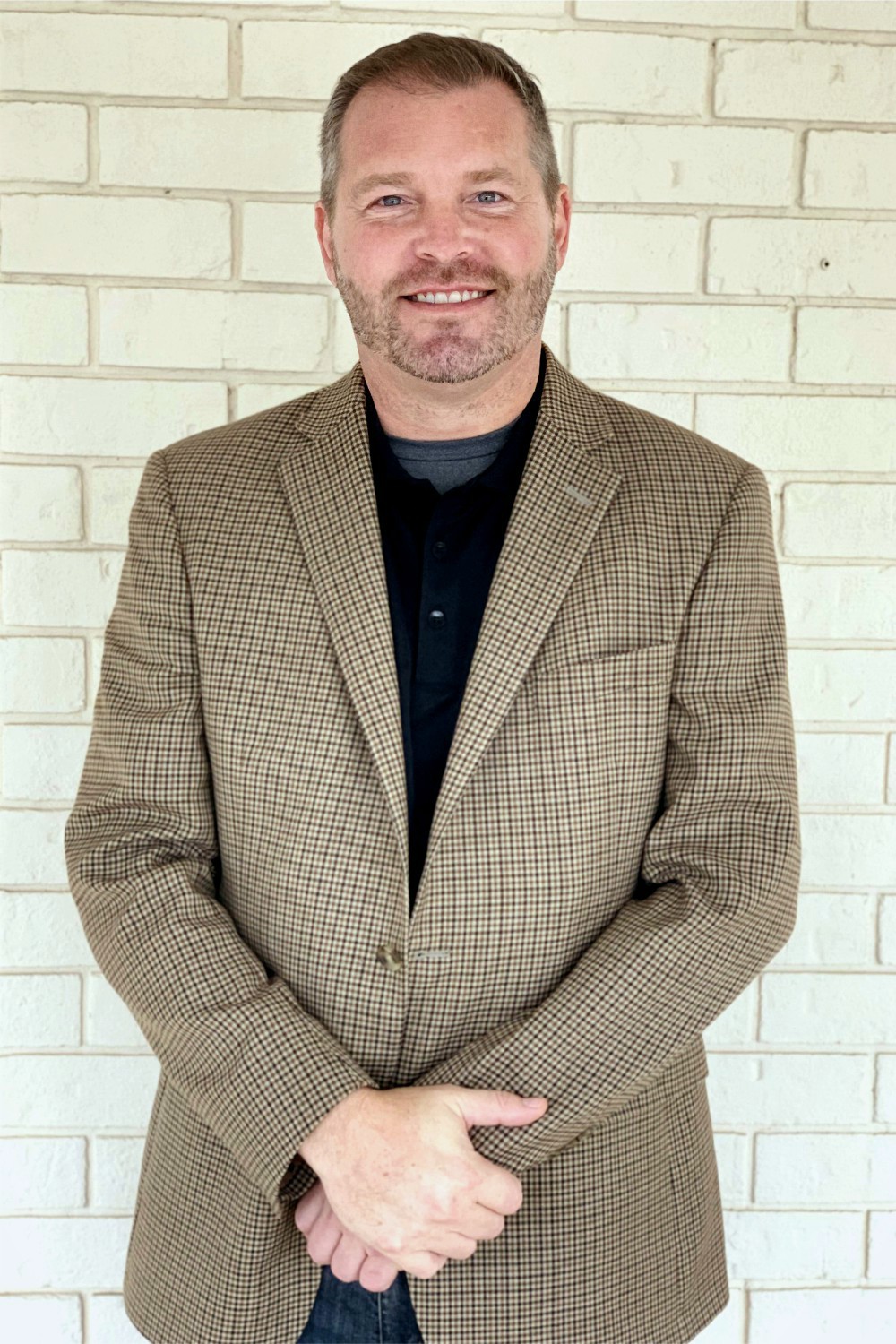 Kelly Hultgren
Sales Representative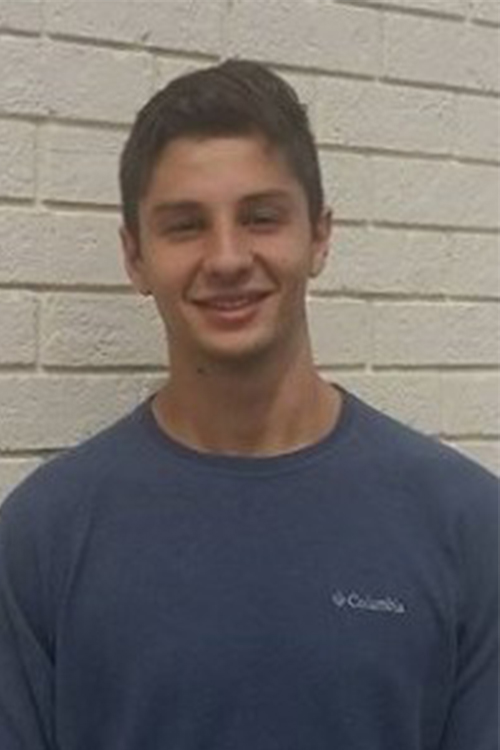 Bishop Bradshaw
Search Engine Marketing
& Sales Strategist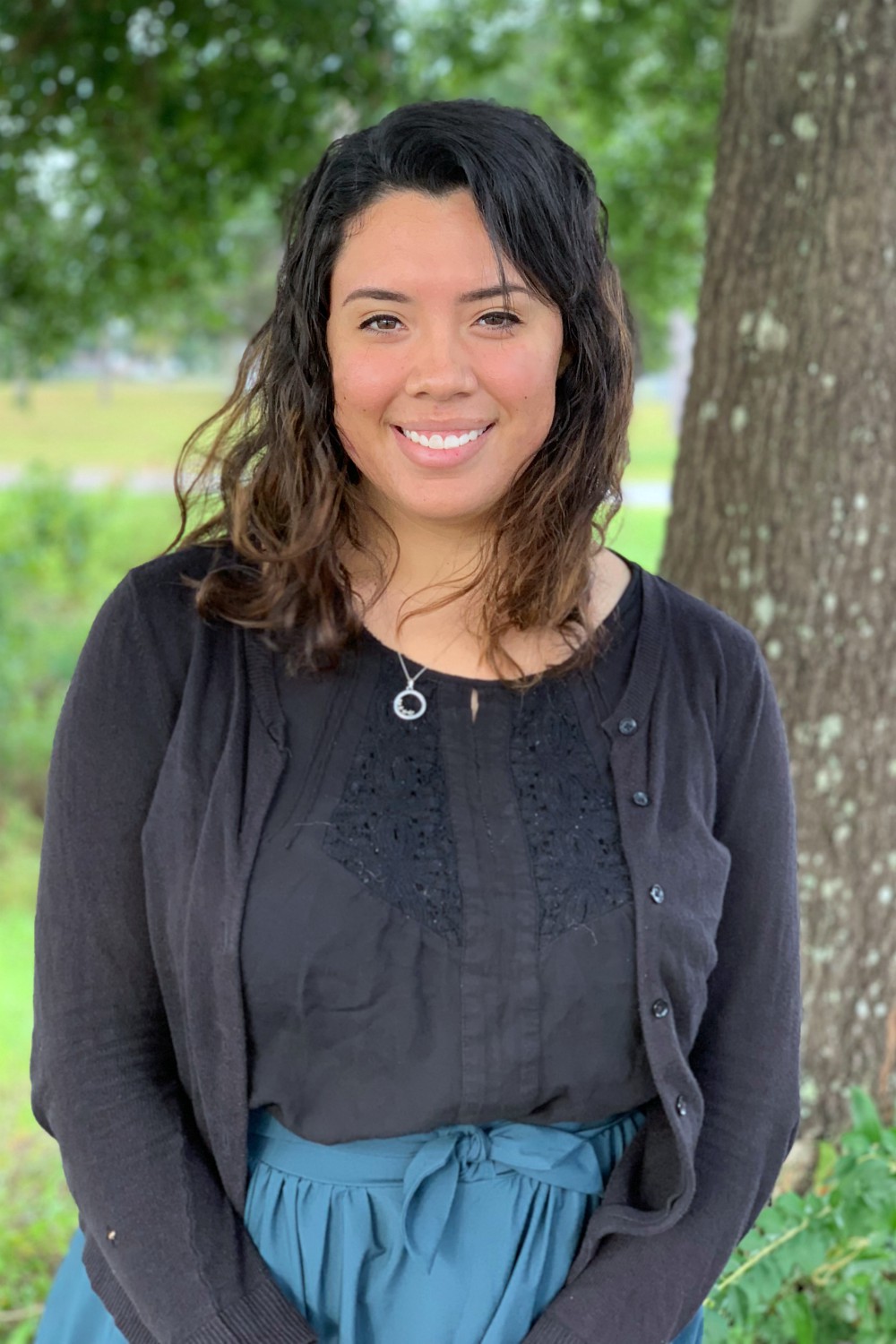 Astrid Mandieta
Content Writer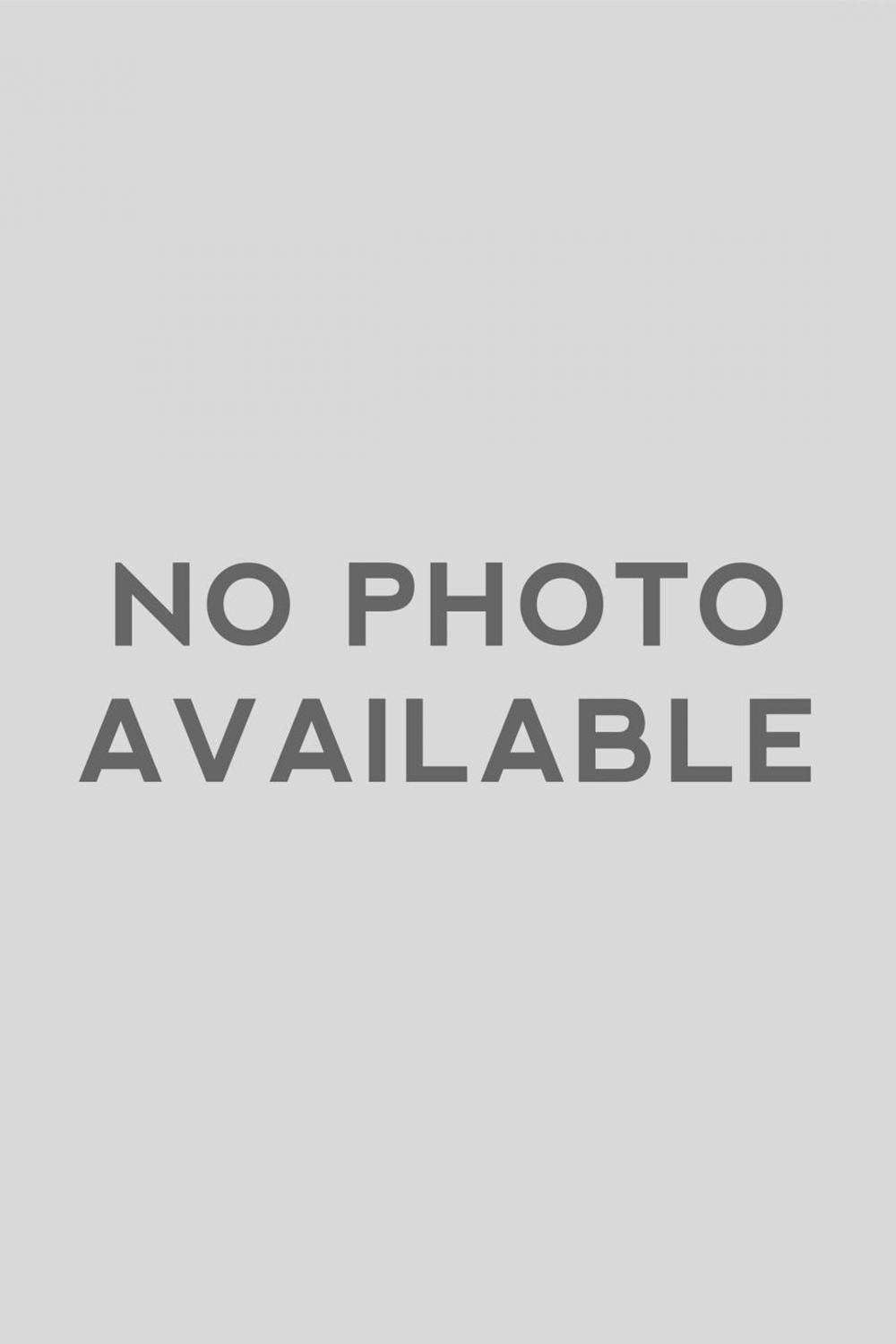 Brian Stroud
IT / Administrative Assistant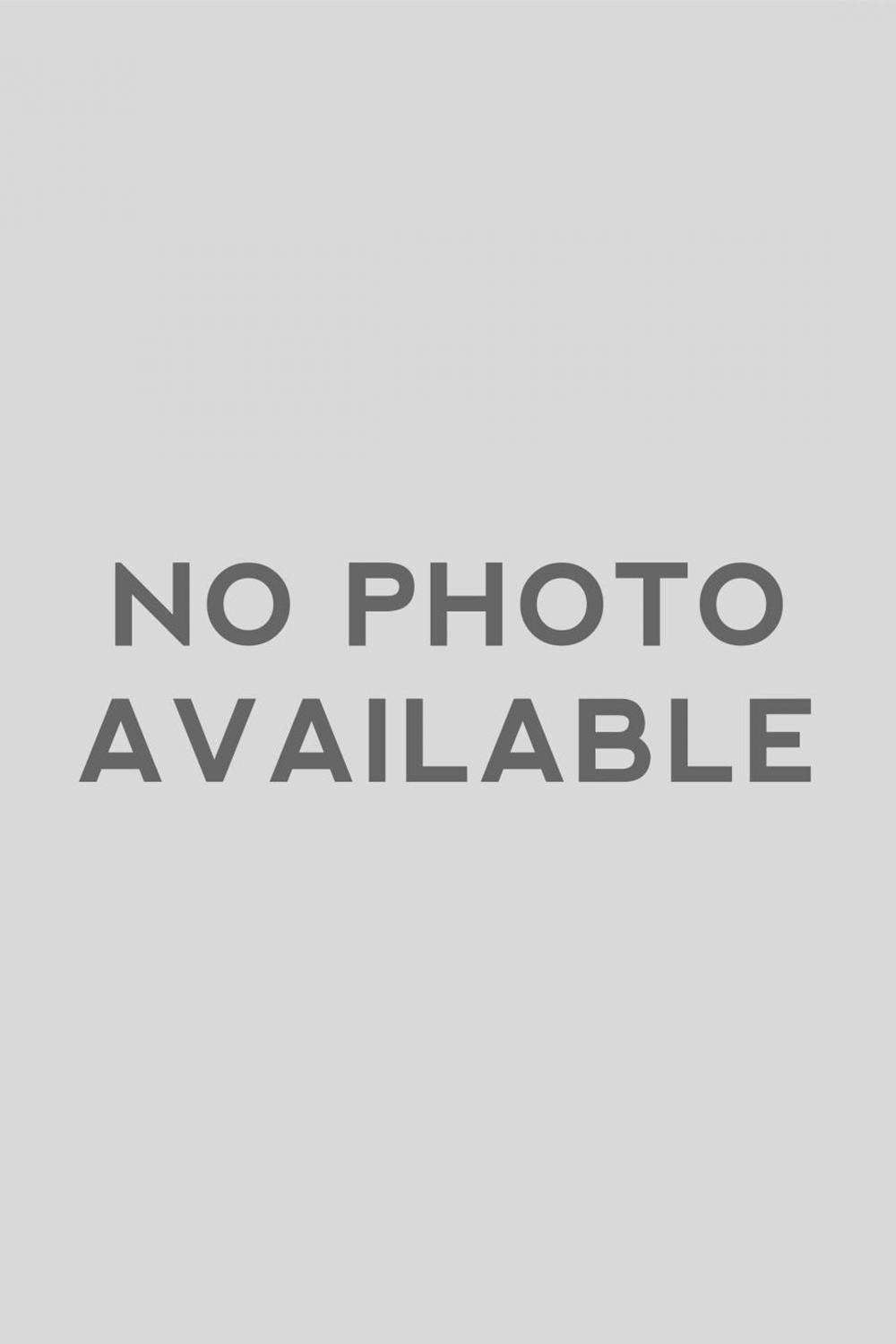 Aaron Wilkins
Principal / Software Architect
Lawyer Ad Agency at Prosperous Internet Marketing Inc.